Lynda, my lovely granddaughter
and my adorable great-grandchildren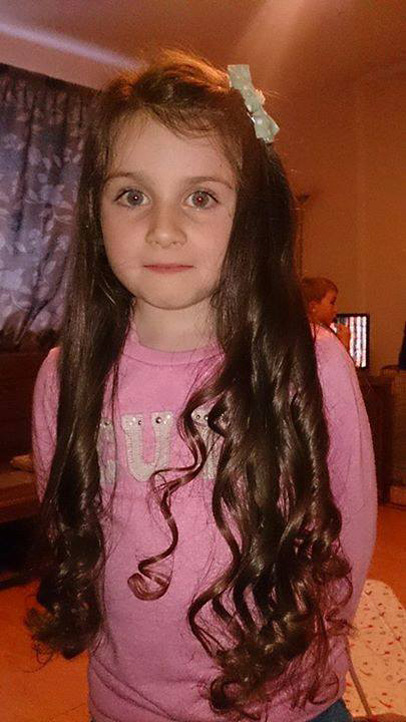 Kennerleigh.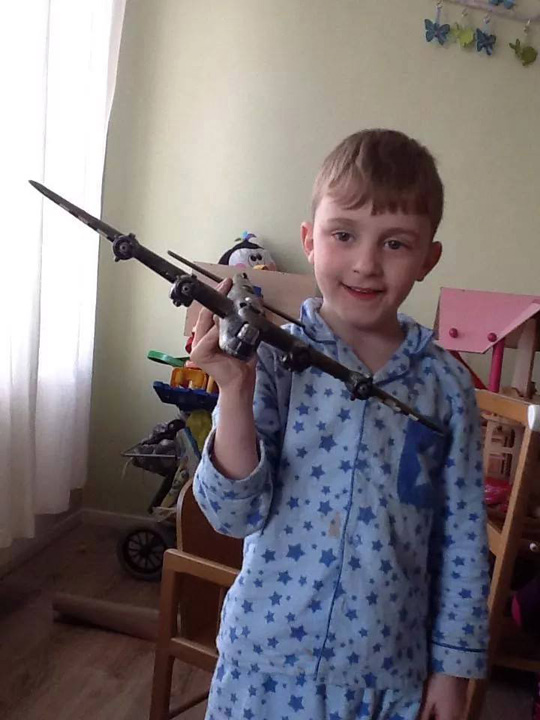 Kaidon with a model airplane.





Kallie playing in my garden with Kennerleigh.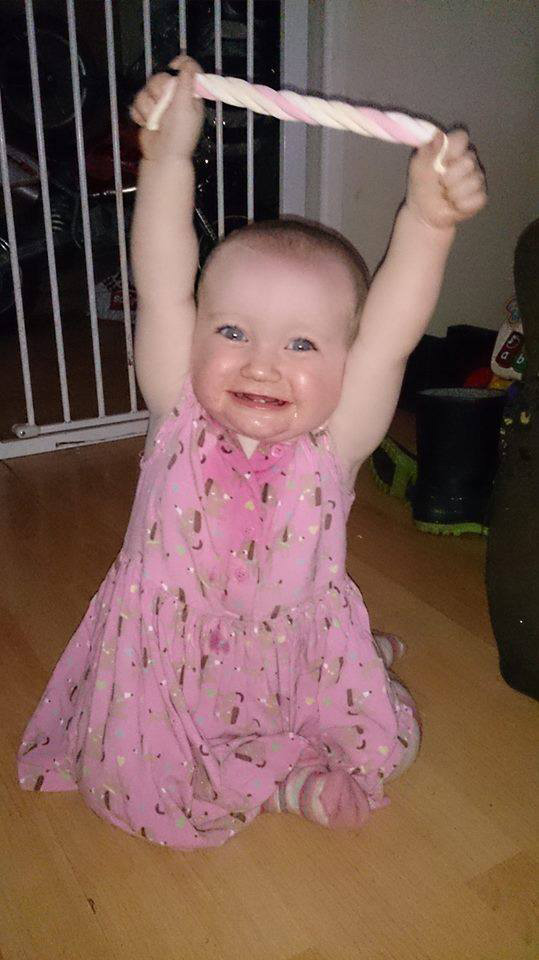 Kallie pretty in pink.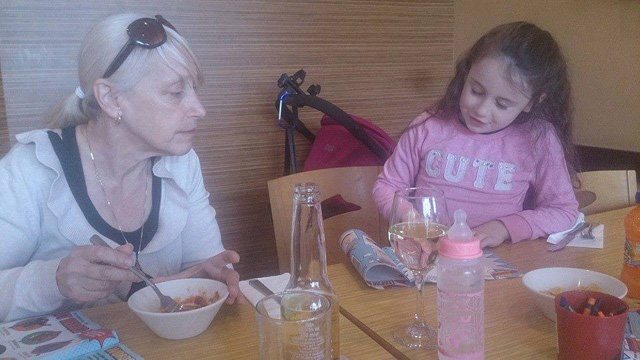 My daughter Rosie and Kennerleigh having breakfast together in Holland.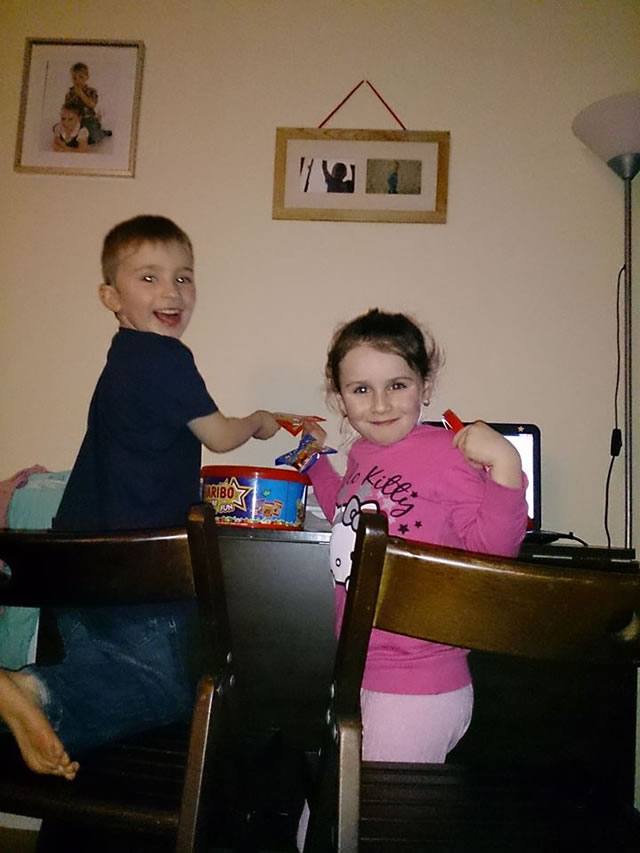 My great-grandchildren, Lynda's little sprouts! Kennerleigh is now 6 years old and Kaiden is 5.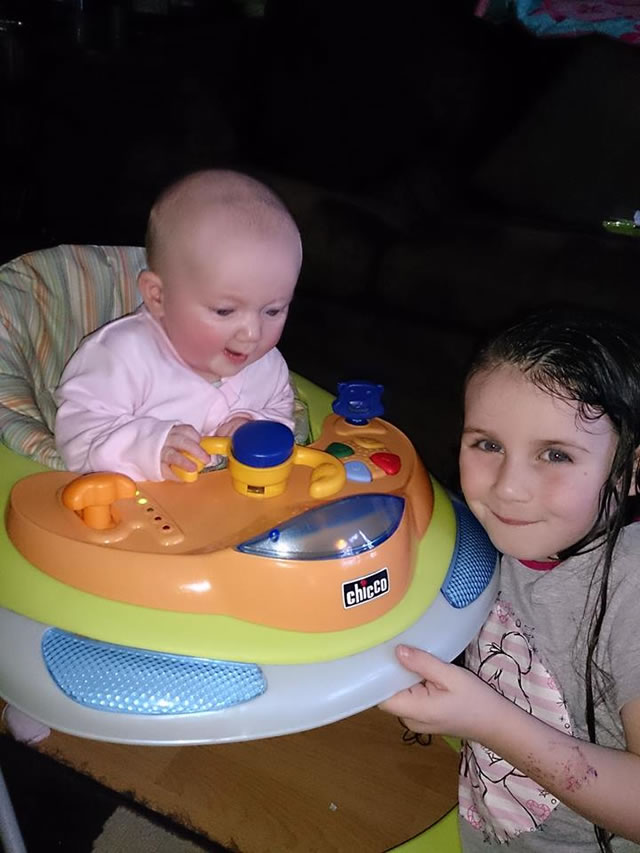 My great-granddaughter Kallie shown at 2 and ½ months in the highchair, with Kennerleigh.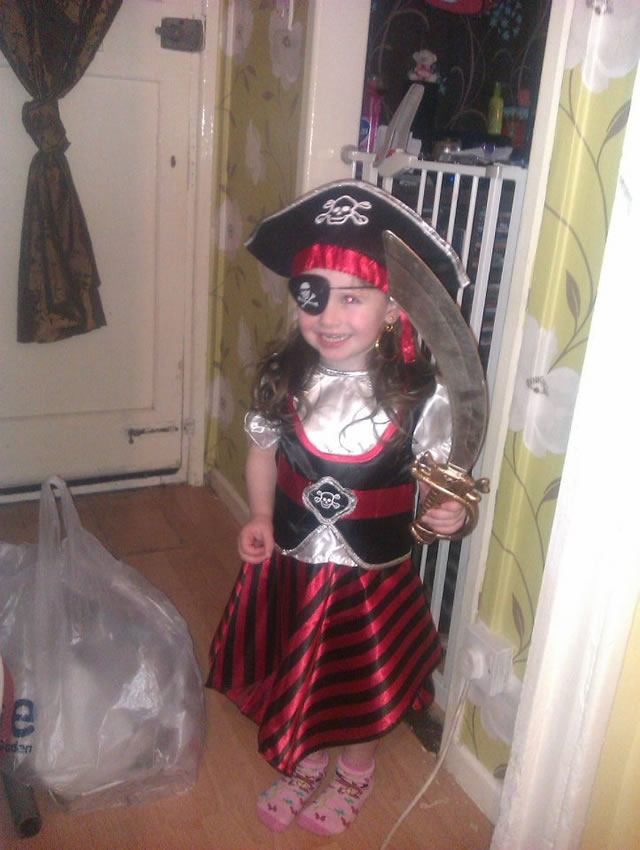 Kennerleigh when she started school and the children had to dress like pirates to celebrate Pirate's Day.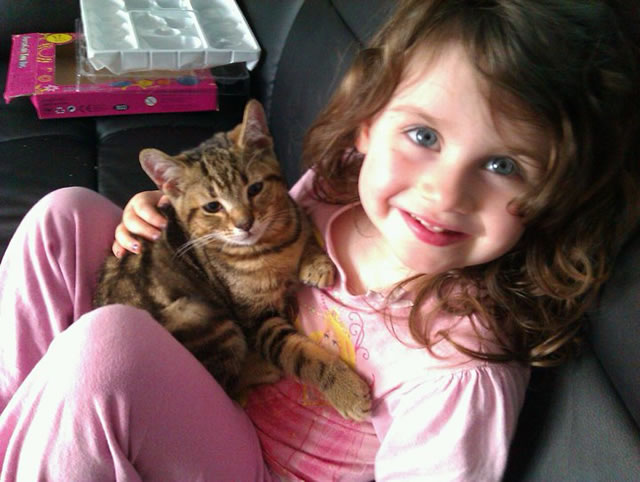 Kennerleigh with a kitten.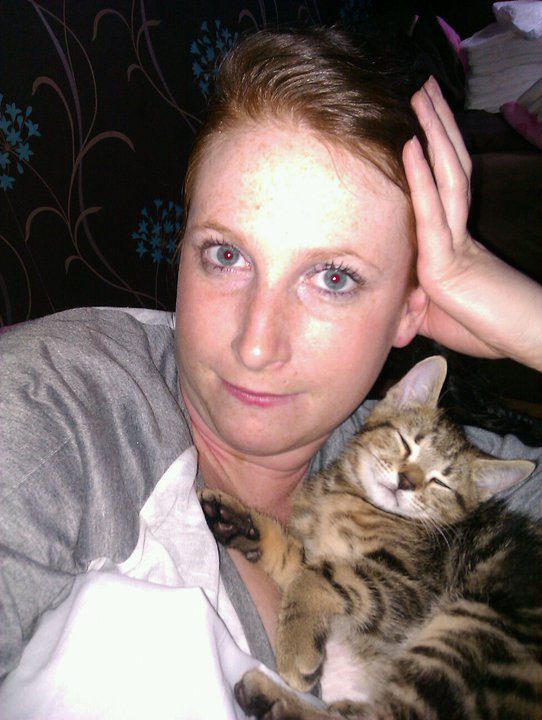 Lynda with a kitten.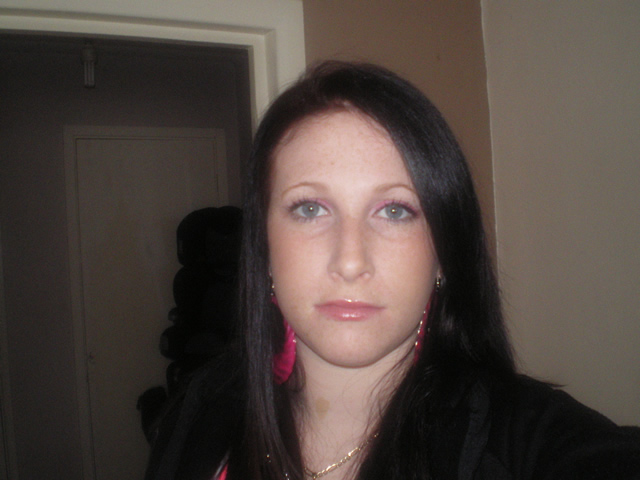 Lovely photo of my granddaughter Lynda.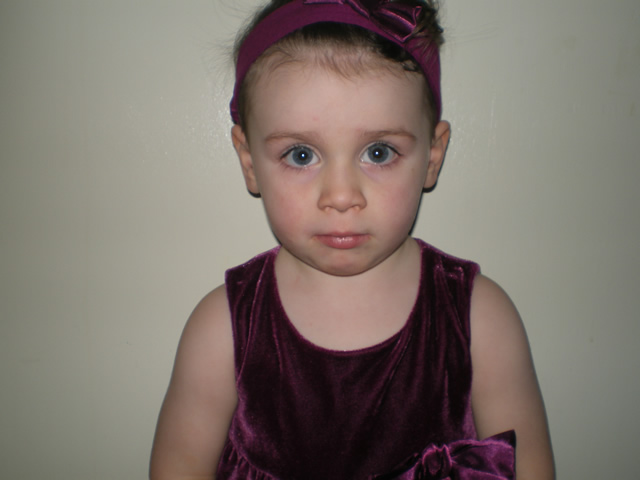 Passport Photo of my darling great-granddaughter Kennerleigh.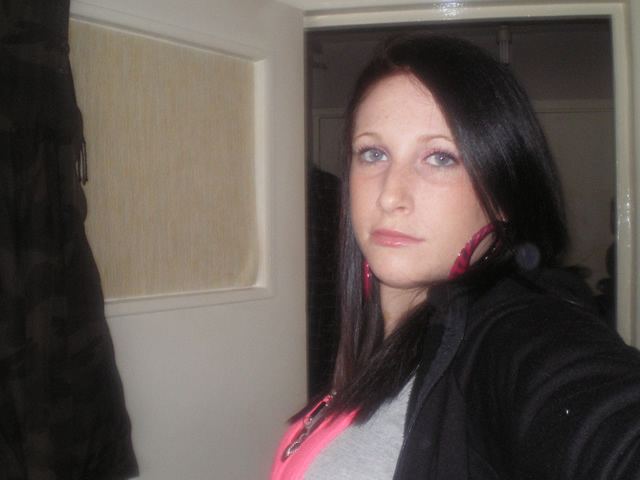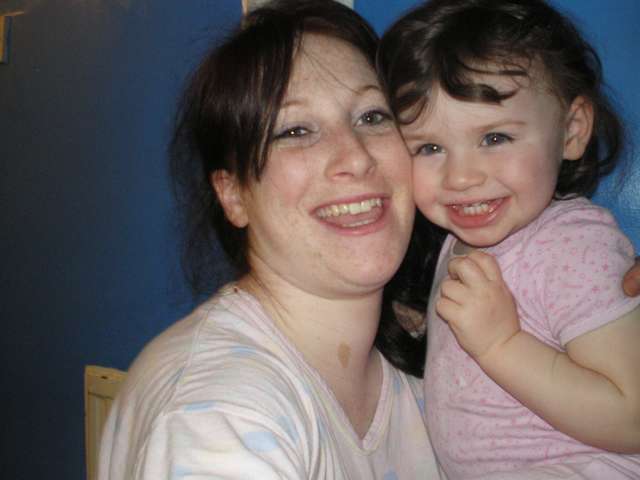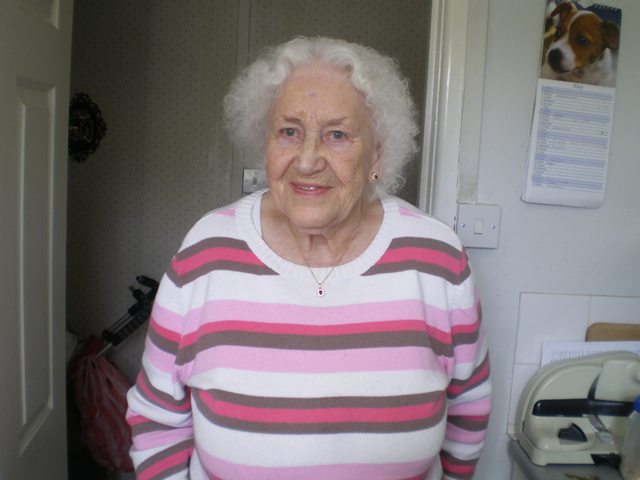 Photo of Gisela, their great-grandmother.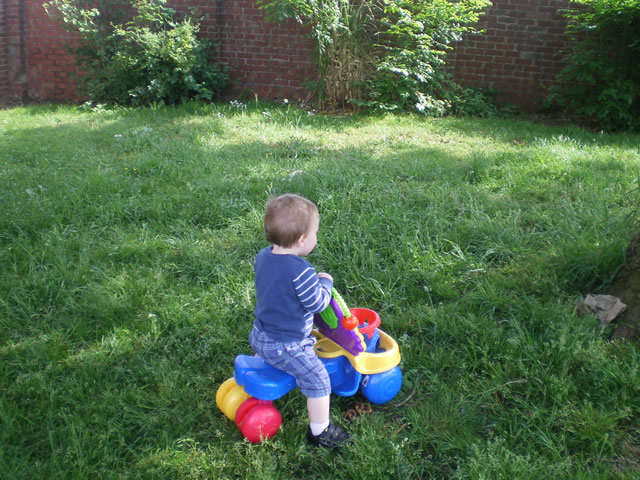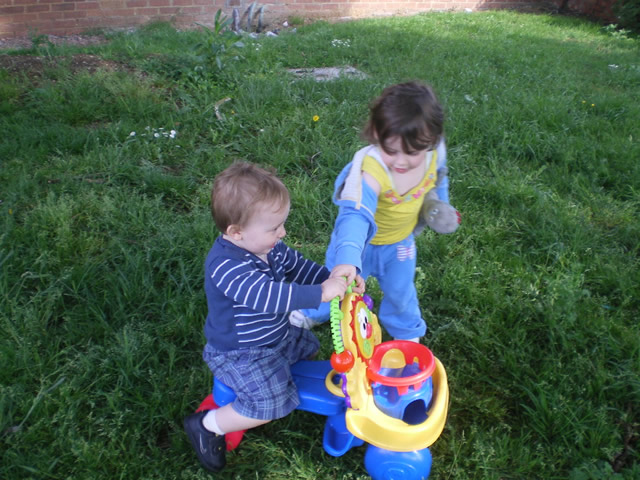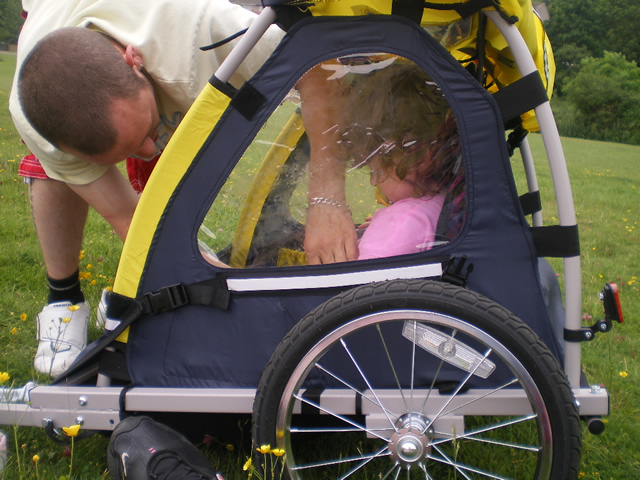 A little carre, which is fixed to Stef's bike, when he and Lynda take the children on short bike rides along foot paths. They are strapped in and really enjoy their trips.