Family Photos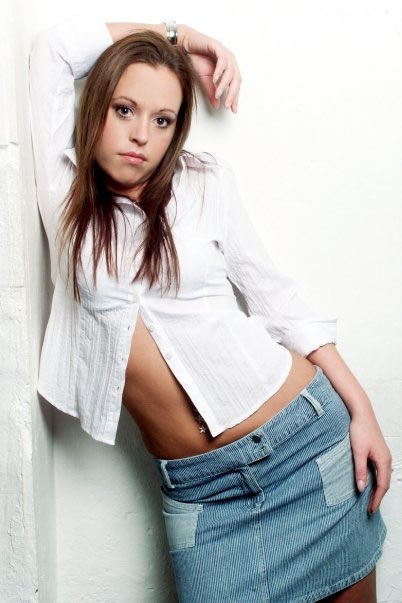 Rebecca's photo, Raymond's daughter and my lovely granddaughter.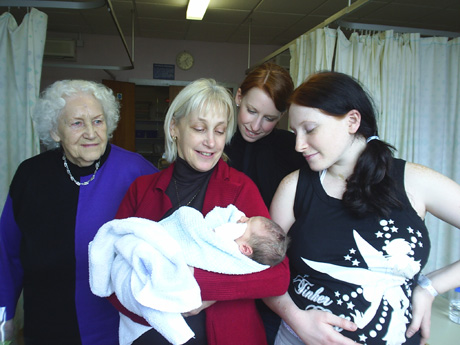 The Four Generations
Gisela, her daughter Rosie, her granddaughters Leanne and Lynda, who's mother of little Kennerleigh, her beautiful great granddaughter.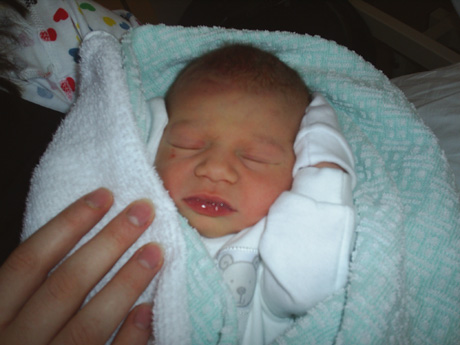 Little Kennerleigh, my great granddaughter,
daughter of Lynda (1 day old).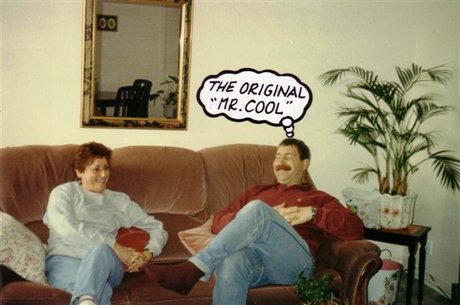 Josie and Philip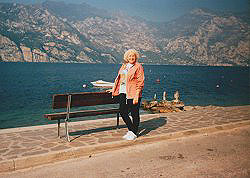 Photo of Gisela near Lake Garda, Italy.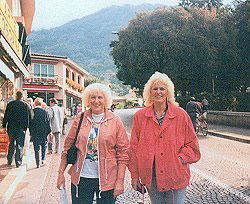 Gisela and Margot (a good friend)
in Malcesine, Lago di Garda.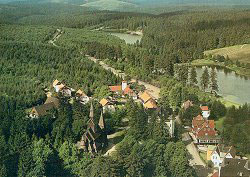 Hahnenklee road leads to Bockswiese. The far lake is a swimming pool where I learned swimming at 11 years old.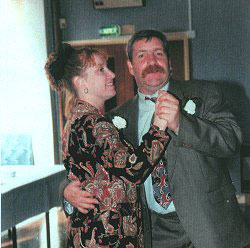 Helga & Philip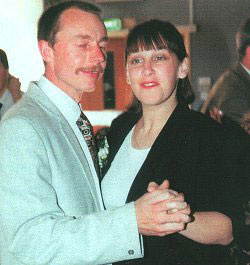 Helga's husband David & Rosie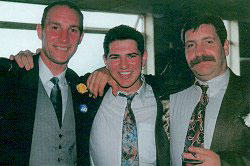 Raymond & Philip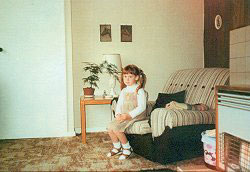 Leanne (4 years) in my former house.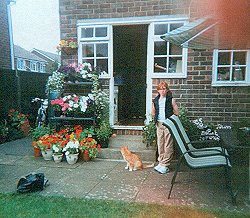 Lynda (11 years) last year.
Helga's Georgen House in Wakefield Yorks.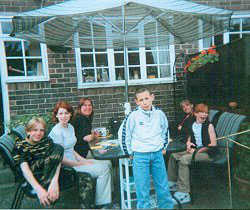 From the left - Jason (Helga's son), Leanne, Helga, Philip, Rosie and Lynda - playing me up like usual! Leanne, Philip & Lynda are Rosie's children.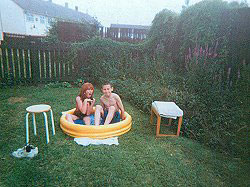 Lynda and Phil having fun in my garden.