Leanne, my lovely granddaughter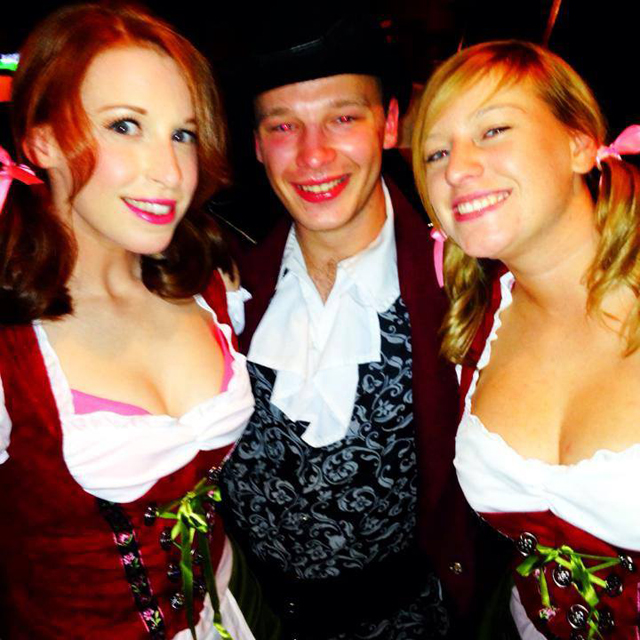 Leanne with her friends at a party.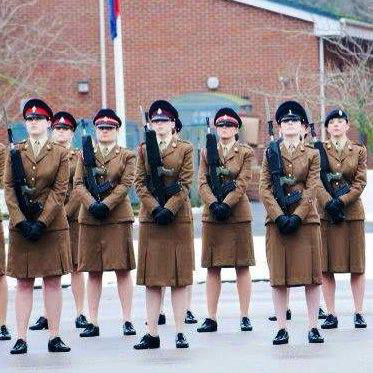 Leanne on parade.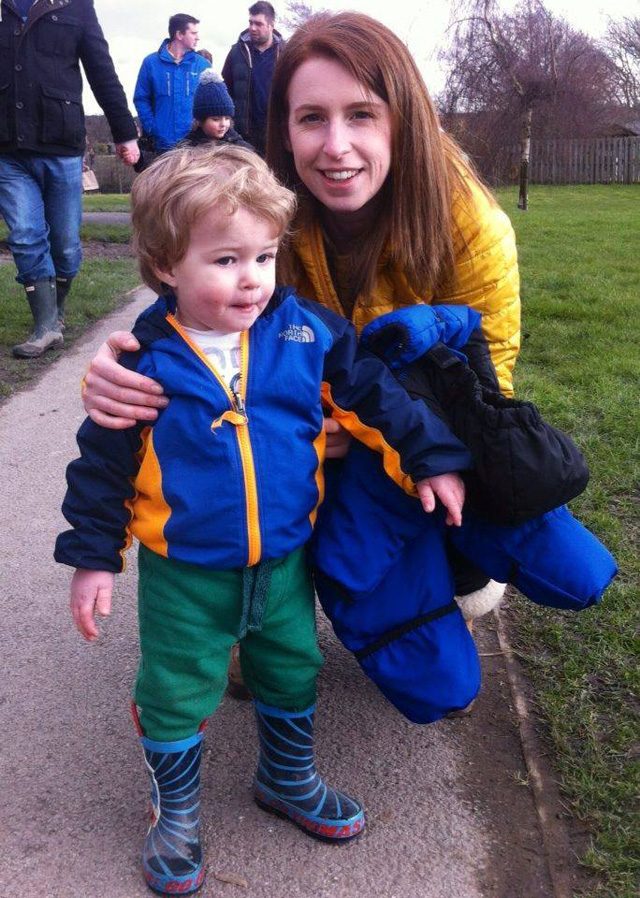 Leanne with her son Grayson, my adorable great grandson.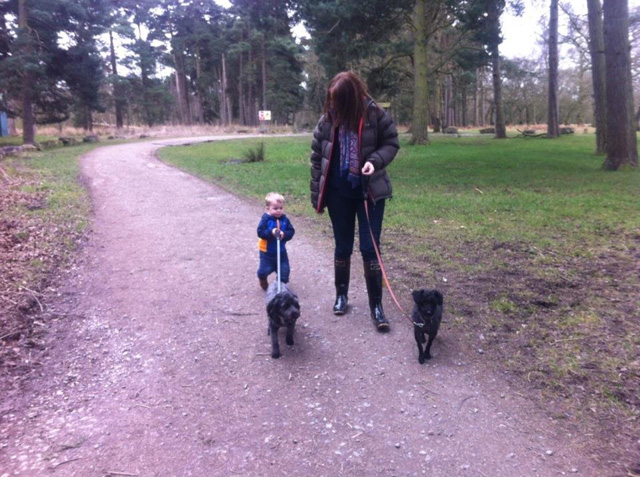 Leanne with Grayson walking the dogs in the park.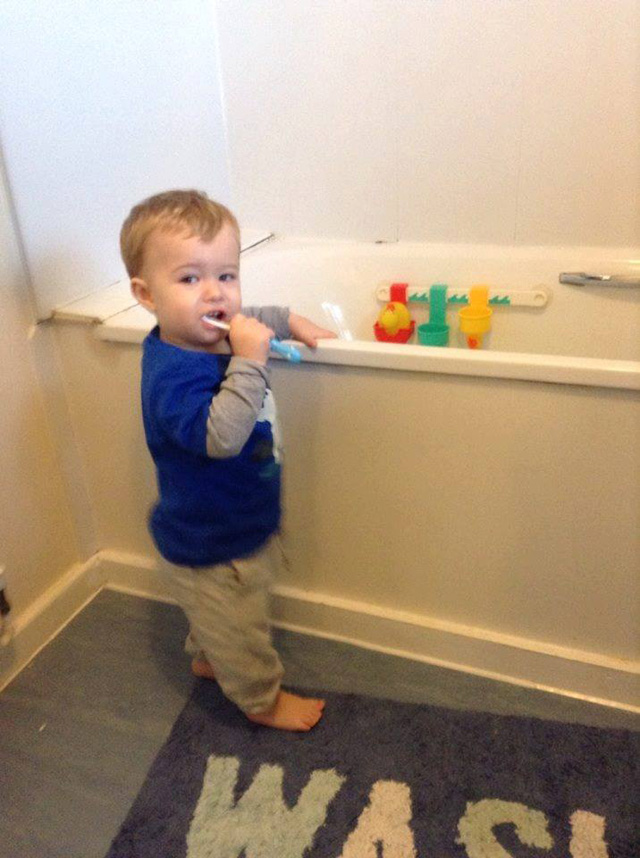 My great grandson Grayson.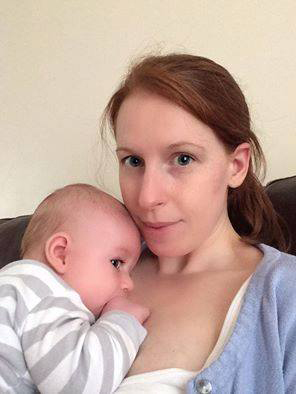 Leanne with her adorable baby son.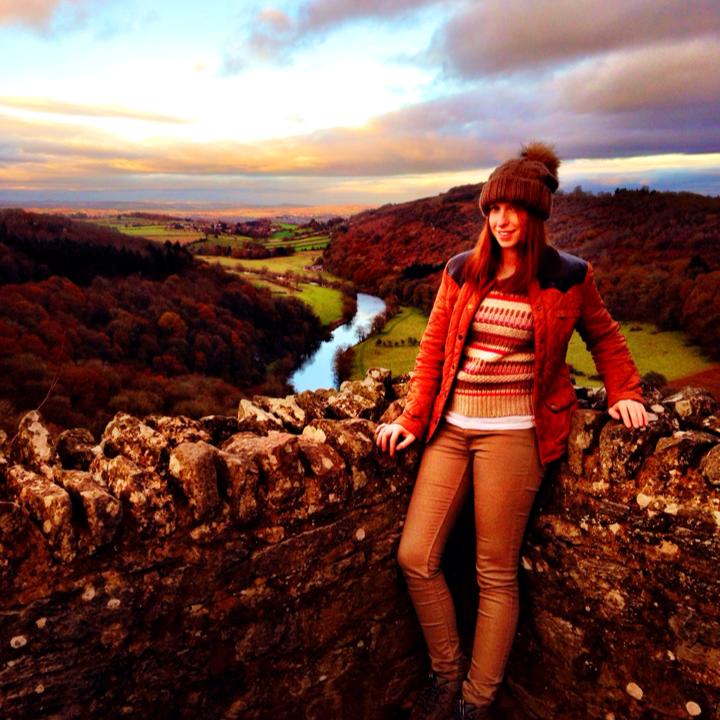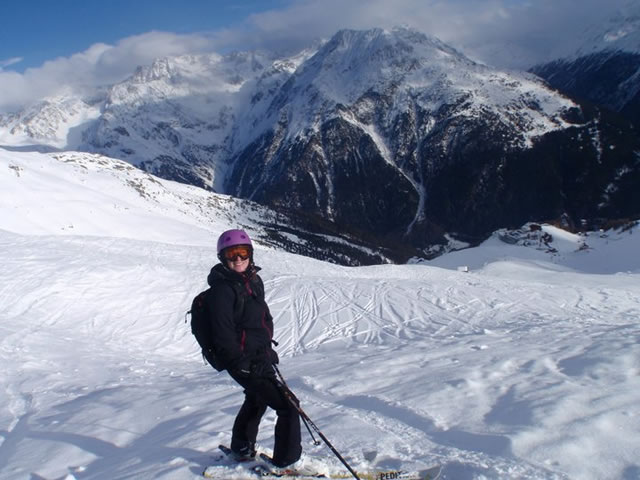 Leanne skiing in the Austrian Alps.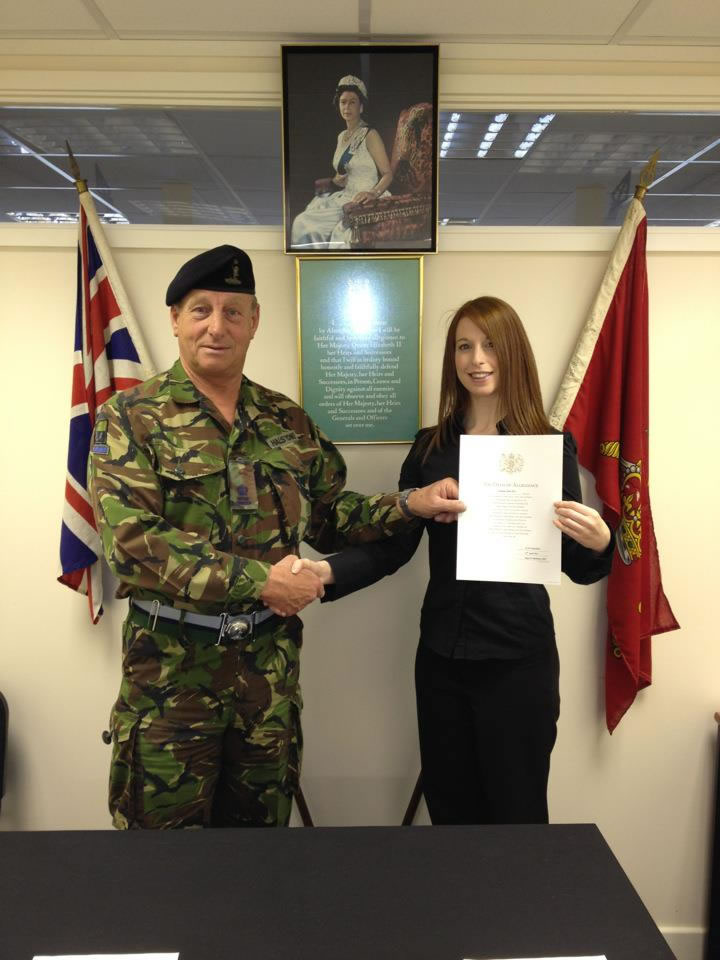 Leanne in the military.




###




Leanne has taken some really wonderful photos in Holland. They are all taken in a park near Arnhem where Rosie lives.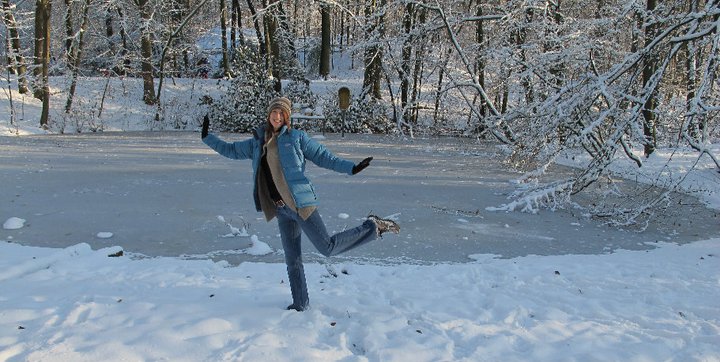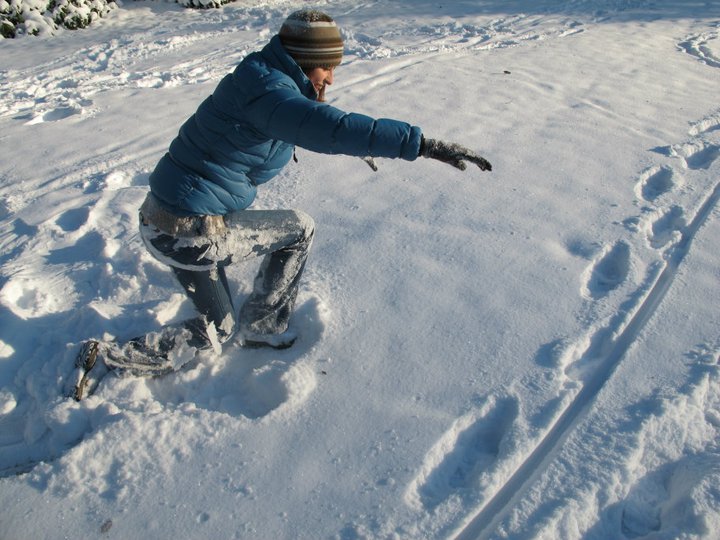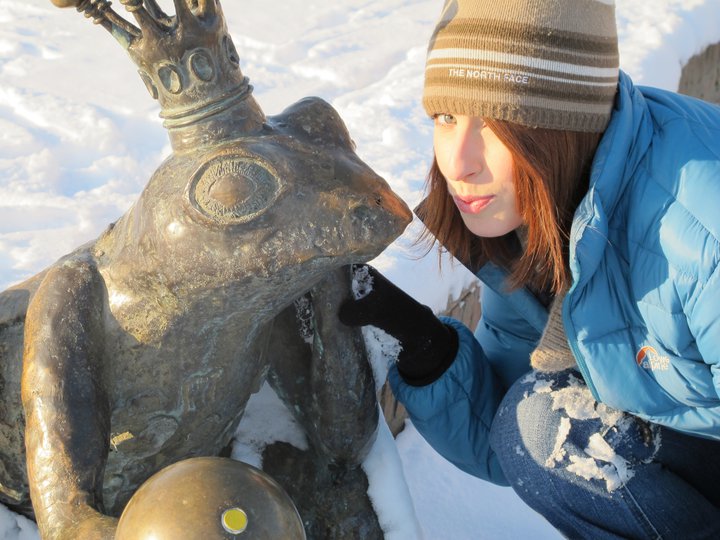 ###




Some new photos of Leanne's Sea Kayaking adventure. These were taken in West Scotland off the Isle of Lismore. There were lots of Seals.. She said it was beautiful!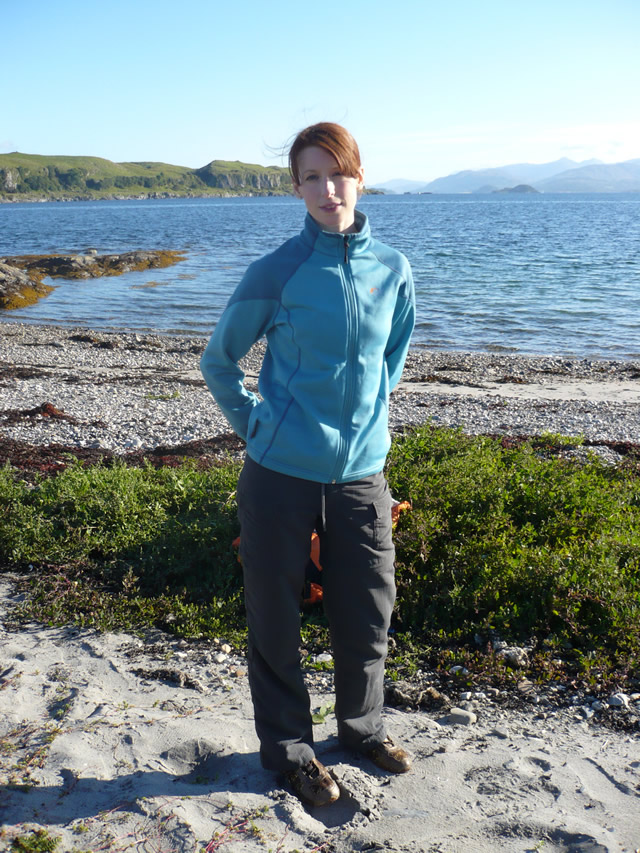 ###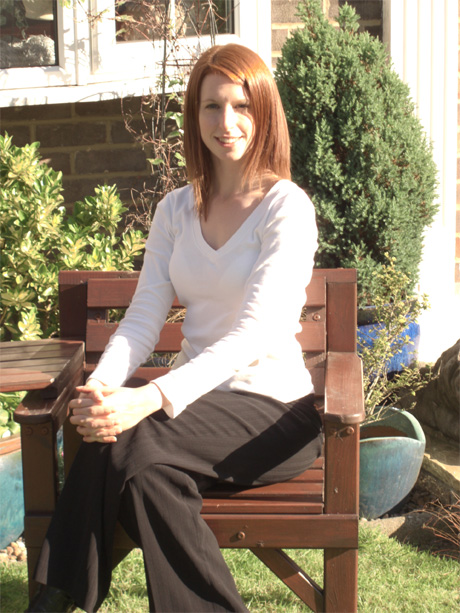 Helga took this lovely photo of Leanne with her new camera.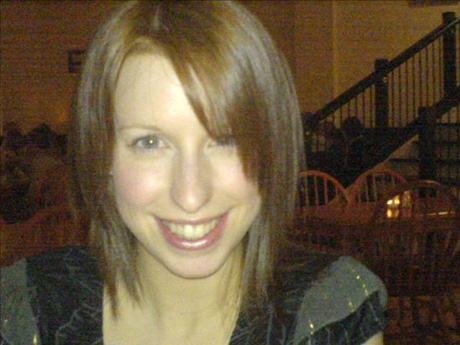 Here is a photo from Leanne that she has sent a while back through her Vodaphone.
I can't believe all those wonderful inventions.