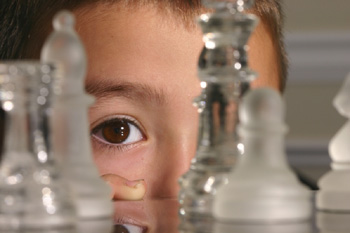 This site uses a version of the
LT PGN Viewer in Javascript created by Lutz Tautenhahn
.
It's freeware, and what a wonderful product! A pgn viewer means Portable Game Notation Viewer. What it does is take the notation of a chess game in a .pgn or .txt file, and show you each move on a chess board.
DROP-DOWN LIST
Here is a dropdown list
with some pgn files, using the LT PGN viewer. If you click on a selection, it should open up a window showing the game. More pgn files to come.
*Please note that for the dropdown and the viewer to work, you need Javascript enabled, and pop-ups allowed.
You can find pgn files at this really great resource:
http://www.pgnmentor.com/files.html
SELECT A FILE TO VIEW
You can also use the following to select a file from your computer
, and view it using the pgn viewer. It only works for .txt files in pgn chess game notation. If the .txt file is large because it contains many games, please give it some time to load.
Thank you for visiting. Hope you enjoy!